Button Group
A component which arranges a group of buttons in a horizontal or vertical group.
Summary
The Button Group component contains multiple buttons with similar functionality and style. Each button in the group can be bound to a spreadsheet cell to perform an action.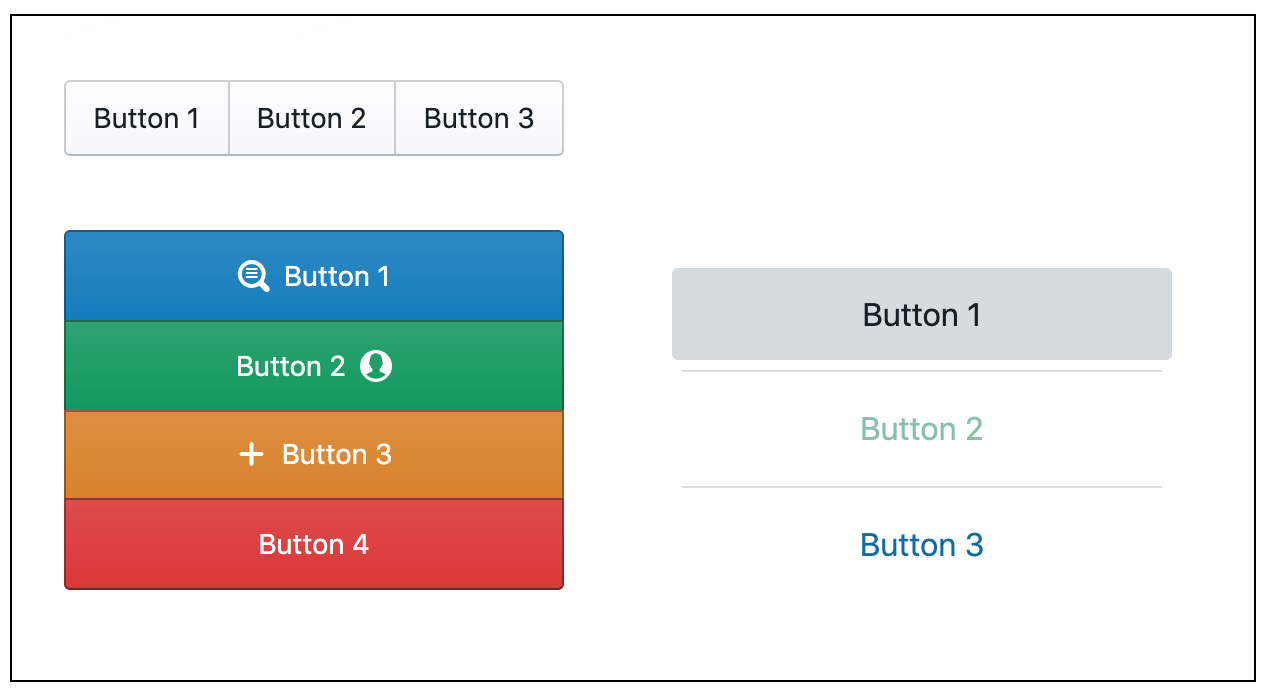 Usage
Select the Button Group component, define the properties for each button, and bind the component's UI event to an action cell.
Try it now