Map
A component that shows a geographical map on the page.
Summary
The Map component allows you to show a specific region on the geographical map. You can also add markers to indicate a specific location on the map.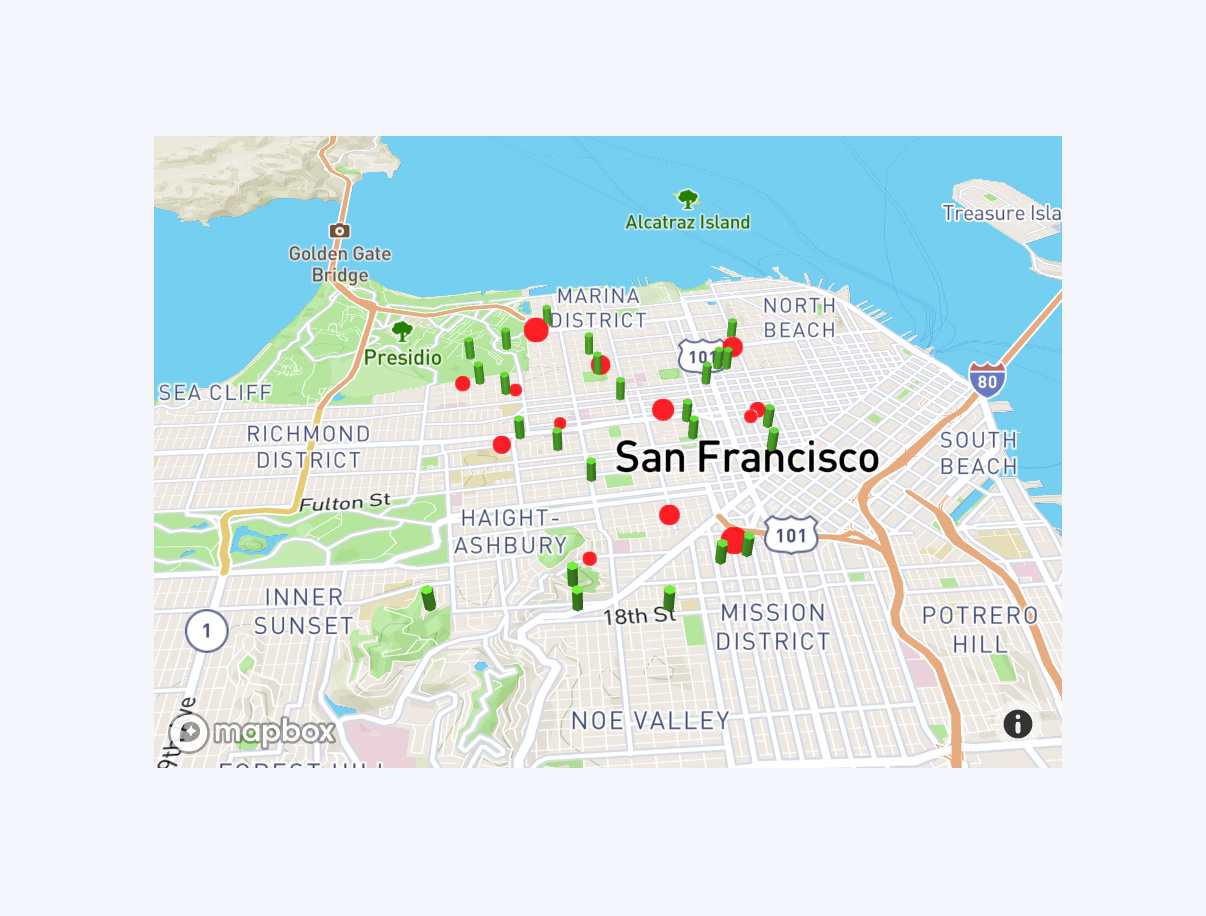 Usage
Select the Map component
Define the layout and style
Specify the latitude and longitude of the location you want to display on the map
If necessary, on the Layers tab, add markers.
Try it now