Rich Text Editor
A component that lets the user type text in WYSIWYG mode; convert to HTML or Markdown.
Summary
The Rich Text Editor component allows the user to enter text in WYSIWYG mode. The text is automatically converted to HTML.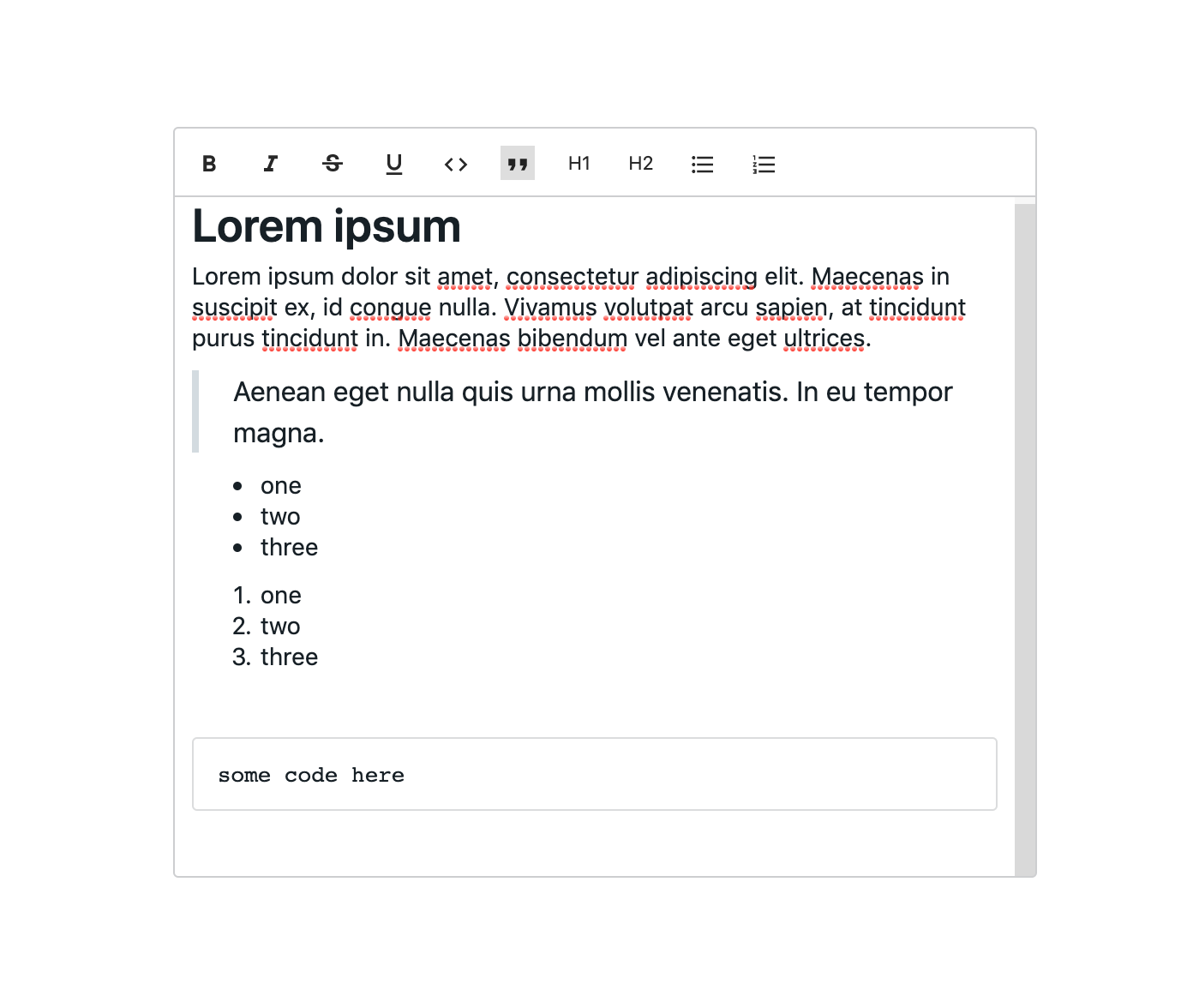 Usage
Select a Rich Text Editor, bind the Content property to a spreadsheet style, define the layout and style of the component.
Try it now