Table
A component that represents tabular data.
Summary
The Table component is used to present information in the form of a two-dimensional table.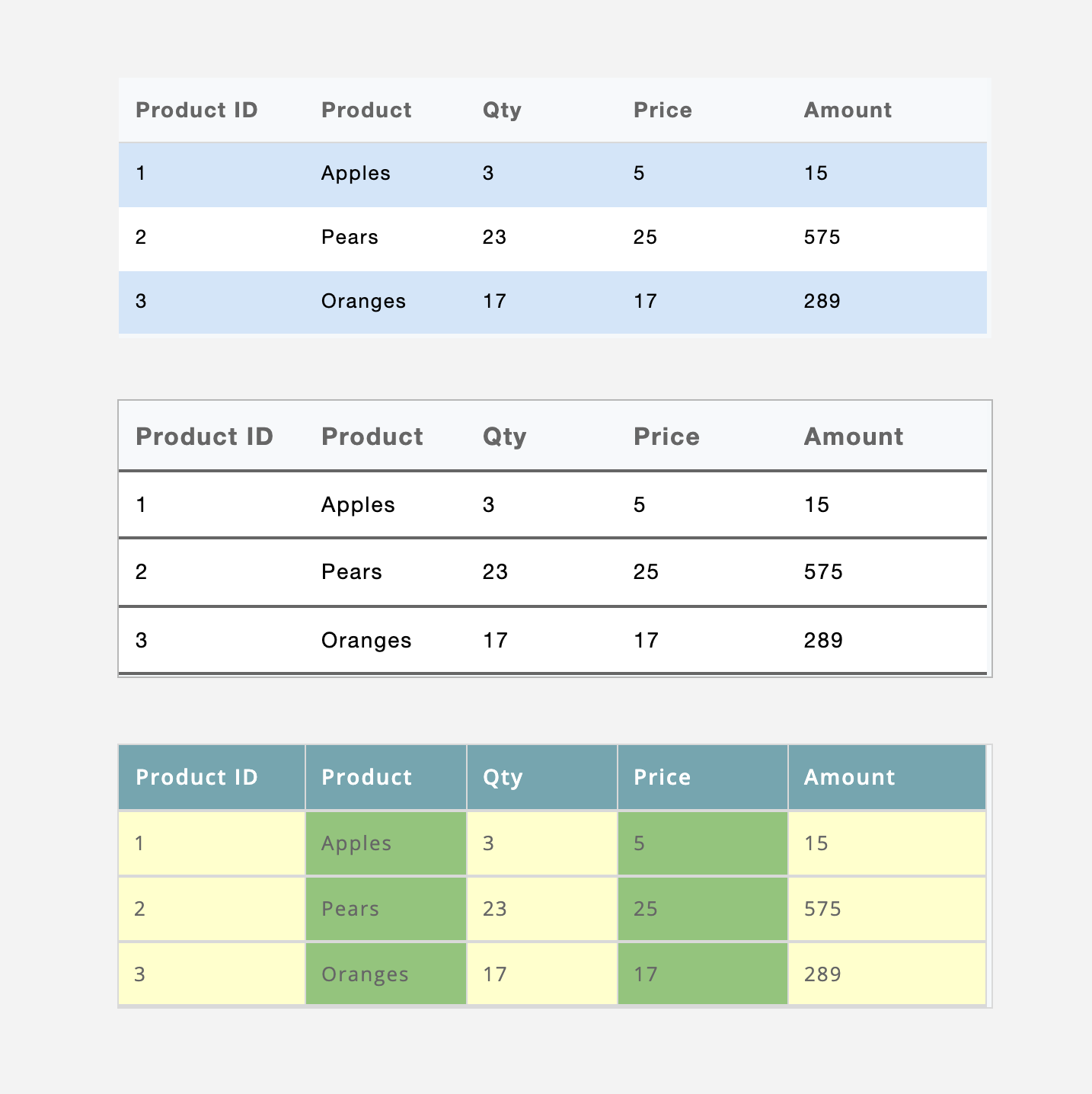 Usage
Select a Table component.
Bind the Table Data property to a spreadsheet cell containing a frame.
Choose what the users can do with the table data (Read, Read and Copy, or Edit).
Define the layout and style.
Try it now